Every year, I'll compile a list of gadgets that I'd like to see (and of course, have) for fun. This year's toys are as follows.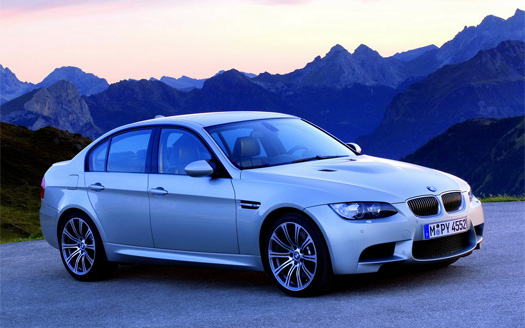 BMW M3 E90
I have always been a fan of BMWs, and even a bigger fan of the popular M series. After a year and a half of hiatus, BMW unveiled and released the new M3 last September. They threw out the V6 and replaced it with a lighter V8, giving 420 horses (just 80 shy from the M5s). The car has been fully revamped, with a nice new carbon-fiber hood to make the car lighter and more maneuverable. The hottest aspect of this year's release is the fact that a four-door sedan will be available (the E90, as compared to the E92 coupe). I have always preferred sedans for the reason that I don't have to get out of the car numerous times to let passengers in the backseat in and out. While the Europeans have had the new M3 available for quite some time, us North Americans have been left out in the cold, waiting for an American release to come by. Supposedly the car will be released this spring 2008. Even though I can't afford this bad-boy yet, it's on my list for kicks.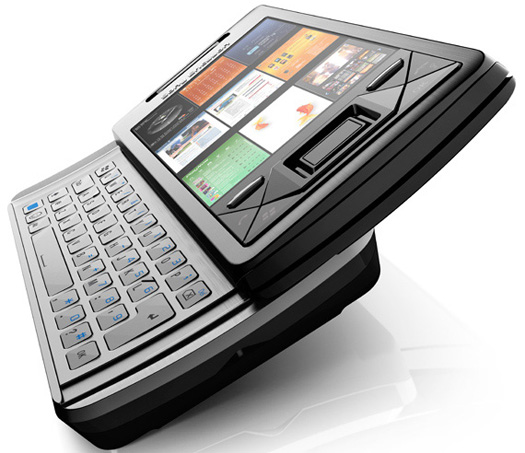 Sony Ericsson XPERIA X1
Goodbye iPhone, hello X1. This beauty was recently announced by Sony Ericsson (February 10th) and will hopefully arrive in the second quarter of 2008. The X1 is loaded with features: quad-band, touch-screen, 3G, QWERTY keyboard, WiFi 802.11b/g, Bluetooth, GPS receiver, 3.15MP camera and a 800 x 480 pixels 3 inch TFT screen. The kicker? It runs Windows Mobile 6.1 Professional instead of Symbian. I was on the verge of buying an iPhone until I saw this puppy get announced last month. I always wanted a PDA with a keyboard and mobile phone that was an all-in-one device. The HTC Touch was a candidate, but didn't like its style that much (plus, the screen was too small…). The iPhone was a good choice, but I didn't want to meddle with jailbreaks and other various hacks to get it running since my carrier (Rogers) is not distributing them yet. Regardless, I'm glad the XPERIA X1 will not be delayed as previously rumoured. I know the phone will be upwards 600$ when it first comes out, but I'm hellbent on getting one either way.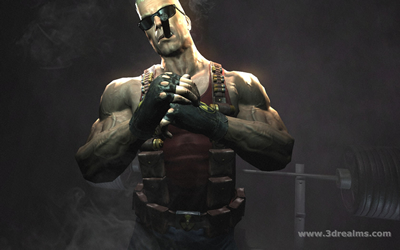 Duke Nukem Forever
I wish there was an easy answer as to why this game has been delayed for the past 11 years, as it has been the sad joke for many gamers out there. Duke Nukem Forever was announced in 1997 and has been under development since, or something like that. Supposedly the game has gone under several engine changes to keep up to date with technology, as noted in the three different trailers that were released over the years. The latest teaser trailer is pretty decent, and it gives its loyal fans some support in hanging in there for a bit longer. The original Duke Nukem 3D has always been a favourite of mine since I first played it back in the day. I'm worried that, by the time DNF comes out, I'll be over computer games entirely and won't have any desire to play it no more. Let's hope, for 3D Realms sake, that the game actually gets released this year, or else I'll finally put this game to rest and move on. One thing that always cracks me up is the Wired's Vaporware Awards: the game has gotten a lifetime achievement award.